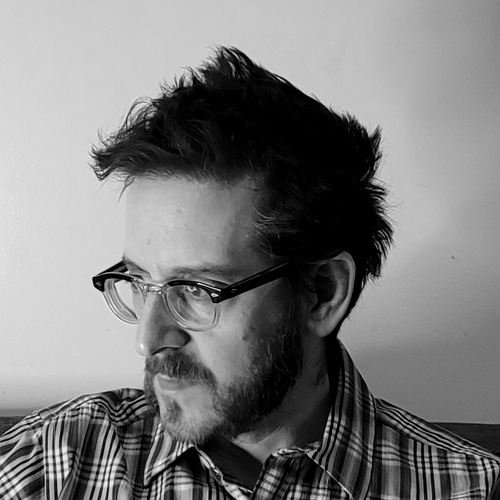 Presenter
Sanford Whiteman
Sanford Whiteman, infamously obsessed moderator of the Marketo Nation community and MCSA, is a tech vet forged in the time of the browser wars. From servers and firewalls, to weird old web apps that somehowstill have subscribers, to modern SaaS services like FlowBoost for Marketo, Sandy's built it all.

In the Marketo world, he's the recognized expert in Apache Velocity. Another specialty is using the Forms JS API (and JS in general) to bring Marketo forms way, way outside the box. He blogs at https://blog.teknkl.com.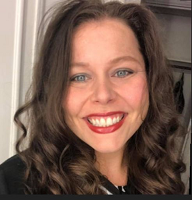 Host
Ariel Sasso
With a strong background in marketing technology, automation, and analytics, I have a plethora of talents and skills that create growth in multiple channels. I thrive as a Subject Matter Expert and troubleshooting genie. I believe in innovation, teamwork and testing to build real-time benchmarks.